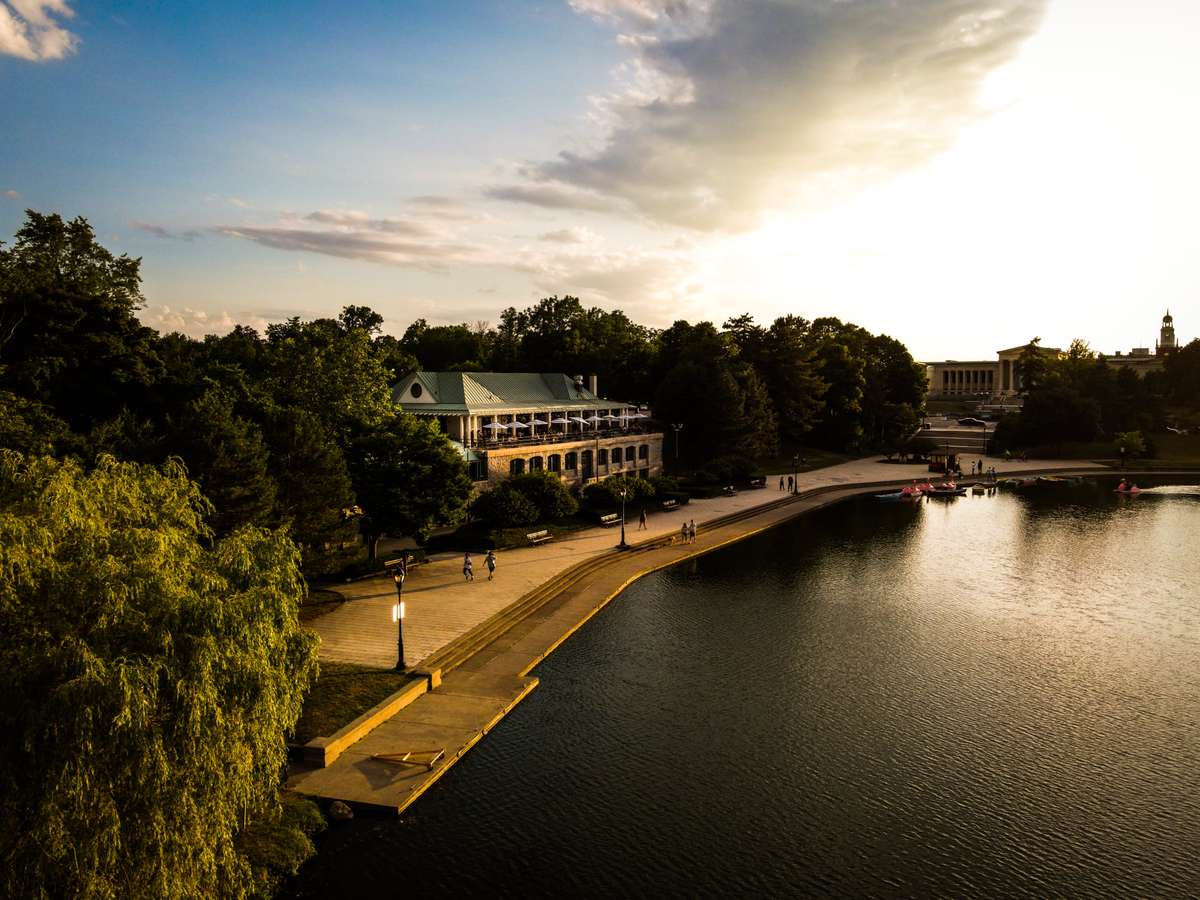 Parking at the Terrace
Free Parking is available on both sides of Lincoln Parkway as well as on the park (North) side of Rumsey Street. Please be mindful not to block any driveways of residents surrounding the park.
Courtesy Shuttle (Most Summer Weekends)
On weekends, we have a 6 seat golf cart that rides along Lincoln Parkway looking for patrons to jump on and catch a ride to the restaurant, or back to their cars. You can either wave them down or call the restaurant (886-0089) with your location and we will send it over.
There are four ADA spaces at our main Lincoln Pkwy entrance for patrons with a valid tag.
Show your receipt from your ride and receive a free house-made dessert. Now that's One Sweet Ride! Delaware Park is a busy place and parking can be an issue depending on other events in and around the Park. We love to support ridesharing and public transportation option.
We love the location of our beautiful restaurant and the surrounding park. If you live close we encourage you to walk or bike to see us. We have plenty of railings to lock your bike to as well as walking and biking paths from all directions.